Expertly designed for full body motion in extreme conditions
Jonathan & Fletcher is committed to the high performance, comfort and reliability of our technical apparel. Our products can be adapted to suit all of your sporting needs.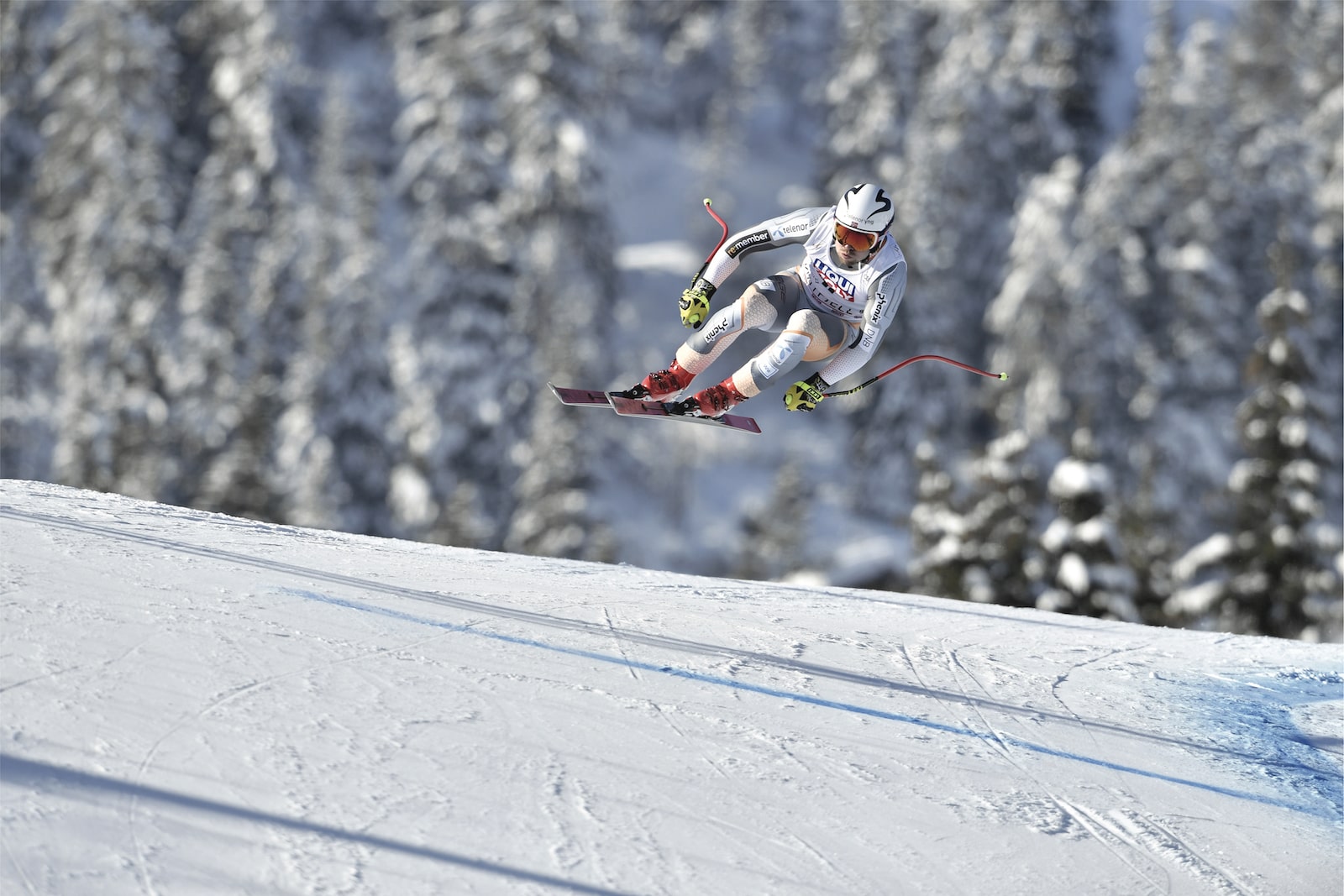 Functional design focused on the user in their environment
For extreme adventurers, national teams and sport and fashion brands, our goal is to: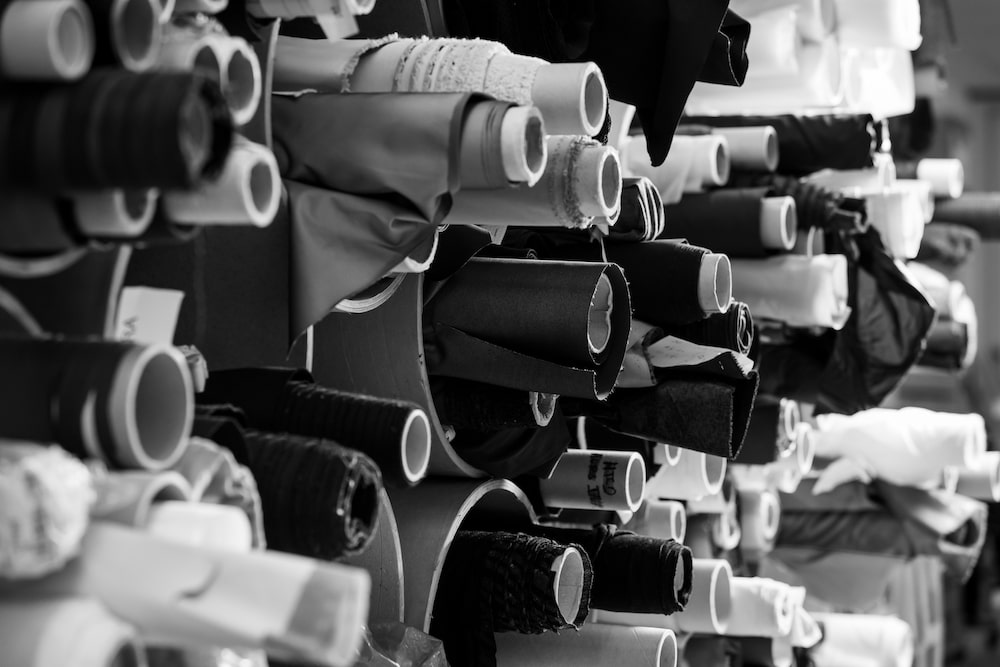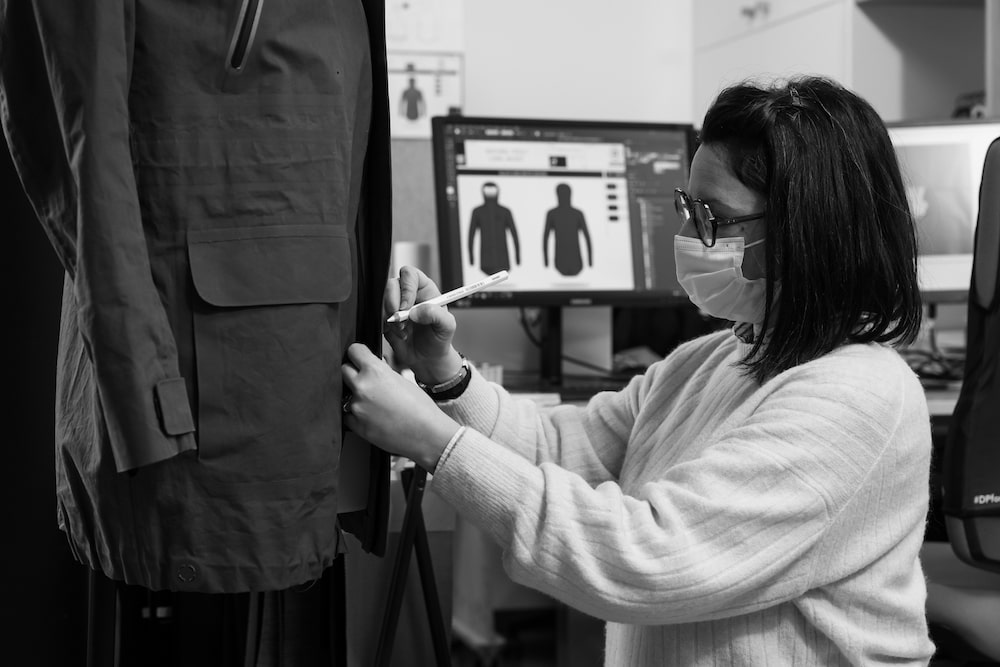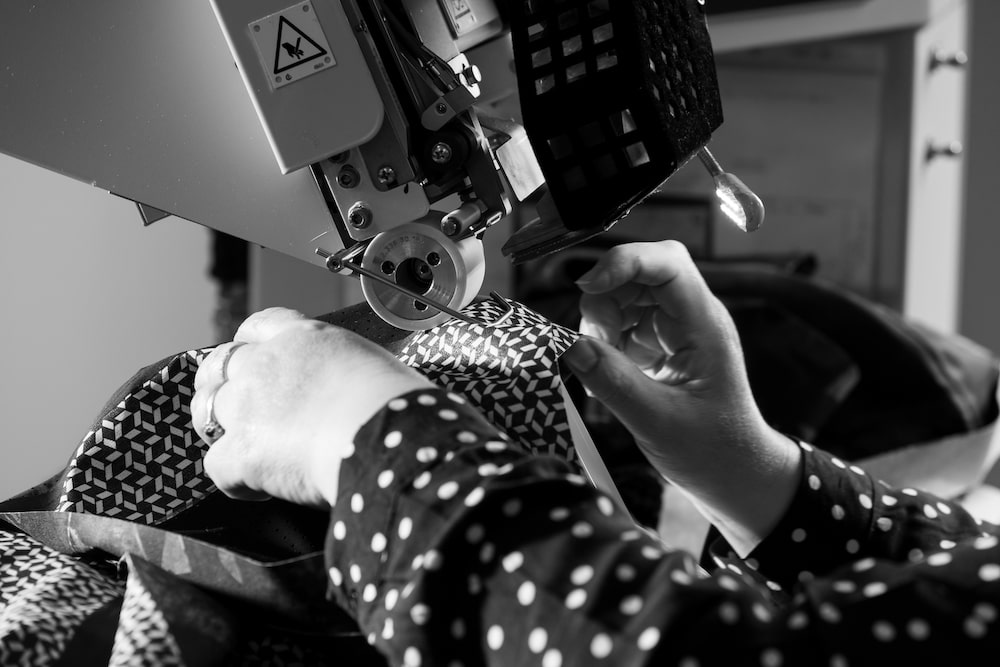 Our extensive quality control process, from start to finish, allows us to speedily and fully test and certify your tailor-made product in a short time to guarantee flexibility, sustainability and reliability.